Hi All
Just wanted to post a quick blog with a couple of Wallpapers for you guys to download and keep.
The photos are a sneak peek of the upcoming Summer Range for Sheridyn Swim, the label designed by my friend Sheridyn Fisher. The upcoming range will be available to view on www.sheridynswim.com.au , until then you can check out the current range.
Hope you guys like them.
Wallpaper 1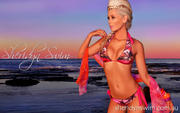 1280 x 800
1440 x 900
1680 x 1050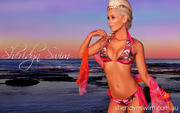 1920 x 1200
2560 x 1600
Wallpaper 2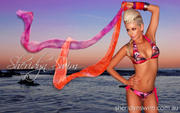 1280 x 800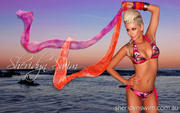 1440 x 900
1680 x 1050
1920 x 1200
2560 x 1600